We are counting down the days to the summer's biggest country music festival – Country Thunder Saskatchewan!
You've heard about the Reserved and Platinum VIP packages available now from countrythunder.com, but for those that can't join in the fun all weekend long, the $75 single day passes are a fantastic option.
From now, right up to festival time, 620 CKRM and Valley Side Sales/Mahindra Tractors bring you the 62 Days of Thunder! Listen for your chance to instantly win a pair of single day passes to one of the four mainstage nights this July as Country Thunder Saskatchewan heats up the Qu'Appelle Valley. Show up for just the headliner, or come early and enjoy the entire line-up of entertainment on that day's Mainstage.
Now, how do you go about winning? Well….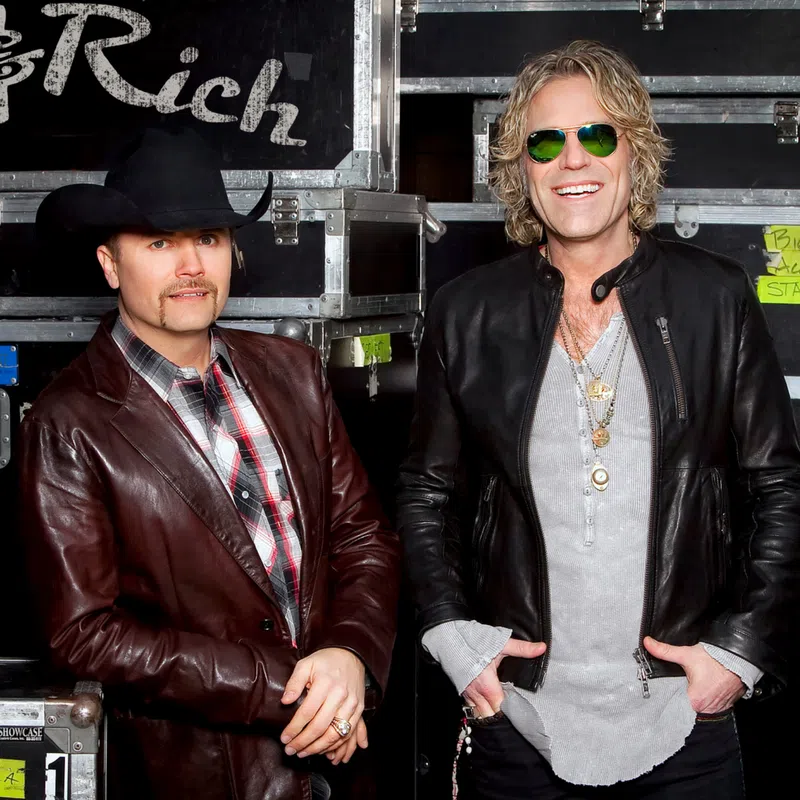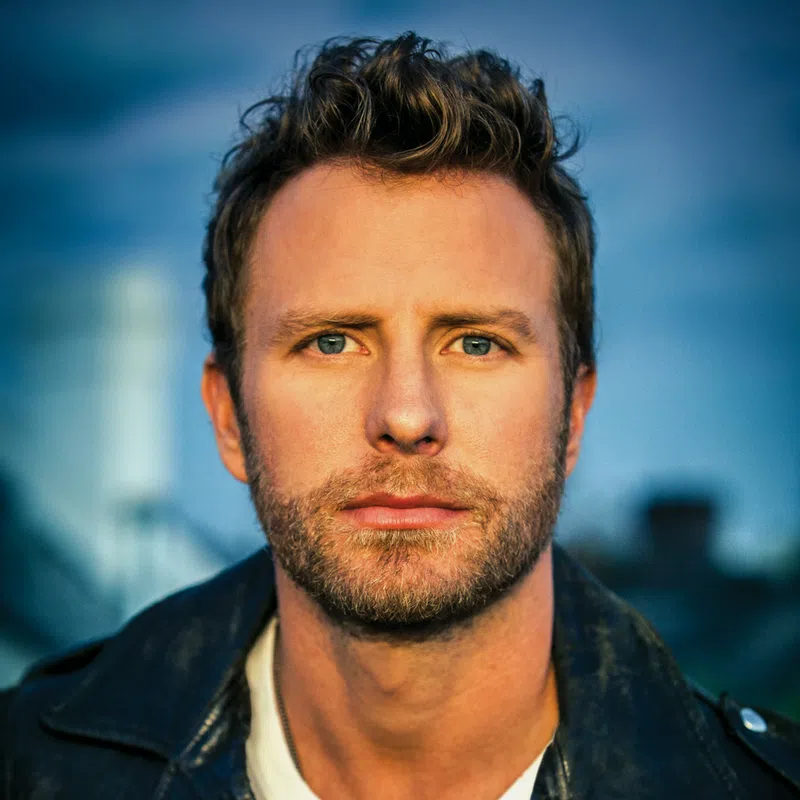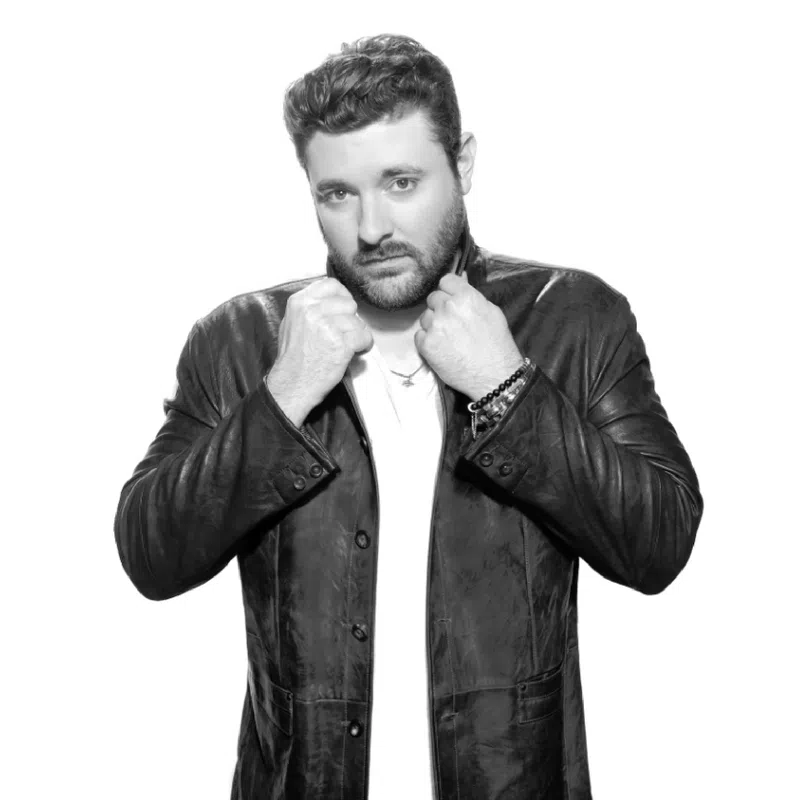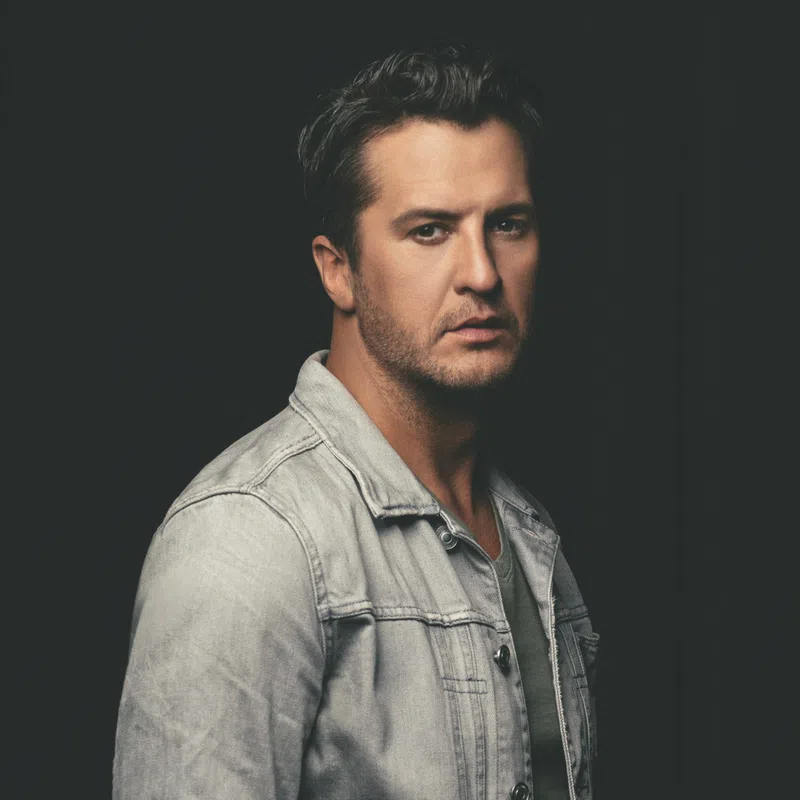 Tune in weekday mornings just after 6:00 during our daily Country Music News round-up. Lewis & Evans will reveal our 62 Days Of Thunder "Song of the Day". Then…stay tuned! Sometime before 9pm, when you hear that specific song, be fast on the phone at (306)936-6262/(866)767-0620. If you're the correct caller, you'll instantly win a pair of single day passes to the show!
But hey, this countdown's not skipping weekends. Listen just after 10am each Saturday and Sunday as Ray Alan will reveal that day's song as well! Again, when you hear it before 4pm, get on the phone for your chance to win! (Ray will announce the Song of the Day shortly after 6am on Sunday May 27th due to Rider Pre-season action later that day).
Listen Here. Win Here! Your Country Thunder Connection is The Source, 620 CKRM!