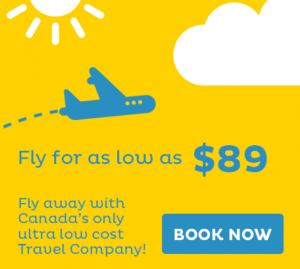 A new ultra-low cost airline will begin service out of Regina starting next month.
NewLeaf airline will be offering flights from YQR to Kelowna and Hamilton starting in February, and Abbotsford flights starting in March.
Dick Graham, President and CEO of Regina Airport Authority says some of the flights will be as low as 89-dollars.
"We see great rates on many of the airlines across Canada, and they're certainly coming in strong with their rates."
Fares cap at about 149-dollars for a one way flight, and there is a fee of 25-dollars for carry on and checked bags.