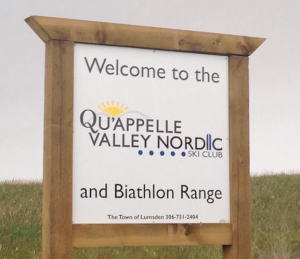 The new facility includes a 784 square foot clubhouse, six kilometres of trail and 12 permanent biathlon lanes.
Warren Plutz is the President of the Ski Club.
Hesays people will be able to compete in the first of the Sask. Cup Race Series.
The facility is looking to develop a 30 lane biathlon range, combined with groomed, paved and lit cross country ski trails in the future.