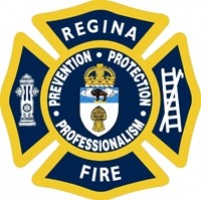 Regina Fire & Protective Services Investigators have determined a house fire at 1323 Montague Street was set intentionally.
The January 7 house fire was contained in the kitchen and quickly extinguished .
There were no injuries reported and damage is estimated at $1000.
The investigation has been turned over to the Regina Police Service.