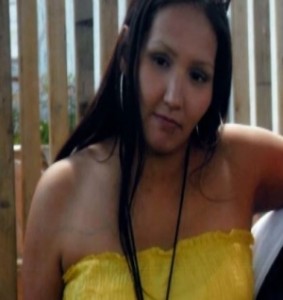 A candle-light vigil is being held today for a woman who fell 10 stories down a hotel laundry chute a year ago.
The woman was a mother of four; 29-year old Nadine Machiskinic.
The police says an investigation has not revealed any evidence suggesting foul play.
The family is not convinced and says even after a year they haven't seen a toxicology or a coroner's report.
Machiskinic struggled with addictions and was known to work in the sex trade.
Her aunt Delores Stevenson believes the police did not complete a thorough investigation because of her niece's high risk lifestyle.
Stevenson says something happened that night and she won't stop until the truth is uncovered.
The vigil begins at the Regina Police Station and will end at the Delta Hotel, where Machiskinic died.