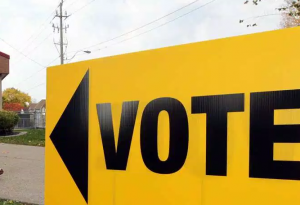 The 2016 municipal election is set to cost 300-thousand than it did in 2012.
The rise in cost can be attributed to new election management software, increased communication and an increase in spending limits for mayoral and council candidates.
Mayor Michael Fougere says they will also increase spending on voting technology.
The school boards have agreed to pay for half the election cost this year, which is set at more than 867-thousand dollars.
The report will now go to City Council for approval at its January 25 meeting.