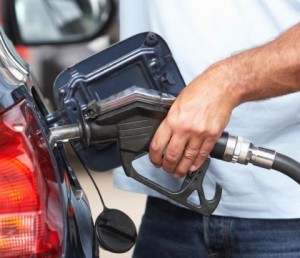 Gas prices in the city are going lower.
The website Regina Gas Prices dot com says gas can actually be found at below 70 cents a litre at both the Regina Cabs station on Saskatchewan Drive and the Messenger Cabs station on South Railway with many others just above 75 cents a litre.
At this time last year, Reginans were paying 86 cents a litre at the pumps.