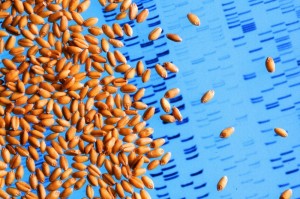 Saskatchewan farmers will see major changes to the wheat classification system at the start of the crop year, August first.
Daryl Beswitherwick with the Canadian Grain Commission says two new classes of wheat will be implemented and three classes will be eliminated.
Canada Western Red spring will remain the main wheat class for high grade milling wheat.
The new wheat class,
Canada Northern Hard Red
, will have basic milling quality requirements while the other special purpose class will have no quality parameters.
The feed wheat class is being eliminated in August.