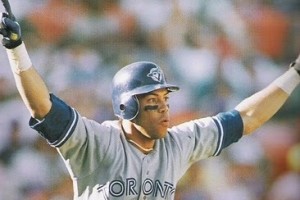 One of the key players in the Toronto Blue Jays back to back World Series championship teams in 1992 and 1993 is coming to Regina to speak at the Regina Red Sox's annual sportsmans dinner.
The Red Sox announced on Wednesday's Sportscage that Roberto Alomar will be the guest speaker at the Saturday, April 23 event at the Turvey Centre.
Alomar is the only member of the Blue Jays to be enshrined in Baseball's Hall of Fame.
During his 17-year career, Alomar, had 2,724 hits, 210 home runs and 1,134 RBI. He also made 12 consecutive all-star appearances and won 10 Gold Gloves.