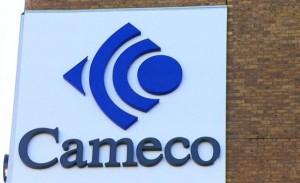 This year's list of the 100 most sustainable companies in the world have been released, and there are nine Canadian companies on it.
Leading the way at number 30 is Saskatchewan uranium producer Cameco.
The list, compiled by Toronto-based media and research company Corporate Knights, was released on Thursday at the World Financial Forum in Davos, Switzerland.
It ranks major corporations on more than a dozen factors, including relative energy and water consumption, greenhouse gas emissions, waste production, the strength of the company pension plan, chief executive officer-to-worker pay ratios, and board and management diversity.