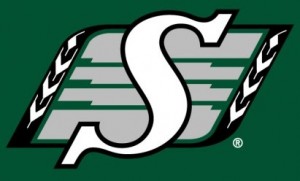 The Saskatchewan Roughriders have signed a pair of players.
Punter Josh Bartel will be back for his second stint with the football team after being acquired in 2014 from Hamilton via trade while West played 11 games for the club last season.
West was due to be a free agent on February 9.