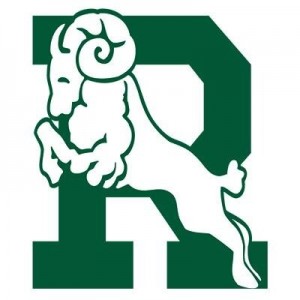 In the wake of Mike Gibson's departure as the head coach of the Regina Rams on the weekend, the university football team has selected Mark McConkey as their interim head coach.
McConkey, who was the team's offensive co-ordinator last season and is a former receiver with the club, holds two degrees from the U of R, receiving a Bachelor of Kinesiology in 2012 with a major in human kinetics and a Bachelor of Education in 2014 with a major in physical education.
He was a teacher, head basketball and track & field coach, and assistant football coach at Greenall High School in Balgonie before accepting his current role with the Rams.
The University of Regina has said they are conducting a national search to find a replacement for Gibson who resigned his position to take a job with the Edmonton Eskimos after just one season in which the team failed to win a game going 0-8.