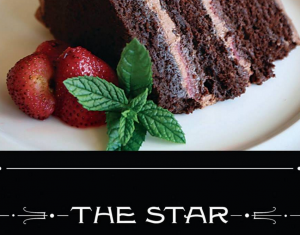 Five Prairie restaurants have made the Food Network's Top 10 list of highway hotspots to visit on a Canadian road trip.
A Calgary-based food writer calls the restaurants his list of hidden gems.
Barley Brothers in Winnipeg is cited for the number of different beers it has on draught — including local brew.
Also on the list from Saskatchewan are the Red Barn in Moosomin and the Star Cafe and Grill in Maple Creek while the Donut Mill in Red Deer and the Starlite Diner Car in Bowden are recommended in Alberta.