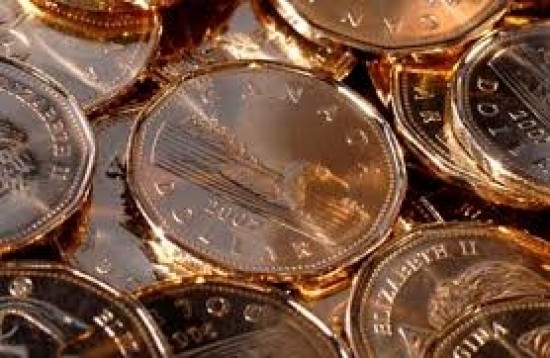 Strengthening oil prices propelled North American markets to a second big rally in as many days, allowing them to post their first weekly gains of the new year.
The Toronto Stock Exchange's S&P/TSX composite index soared 353.72 points to 12,389.58, adding to a big 192-point gain yesterday.
The commodity-sensitive loonie also benefited from the bounce in oil prices, rising 64-100ths of a cent to 70.67 cents U-S.
In New York, the Dow Jones industrial average was up 210.83 points at 16,093.51, while the S&P 500 advanced 37.91 points to 1,906.90 and the Nasdaq rose 119.12 points to 4,591.18.
Rising oil prices were a major factor in the rallies on both sides of the border as the March contract for benchmark crude rose $2.66 or nine per cent to $32.19 U-S a barrel.