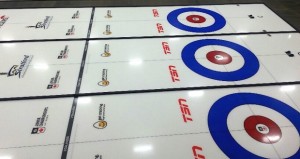 The Canadian Junior Curling Championships begin Saturday in Stratford, Ontario.
Two Saskatoon rinks are carrying the Saskatchewan banner into the event as Jacob Hersikorn is representing the province on the mens side, and Kourtney Fesser on the womens side.
The finals go next weekend with the winners going to the Worlds in Turkey later this year.