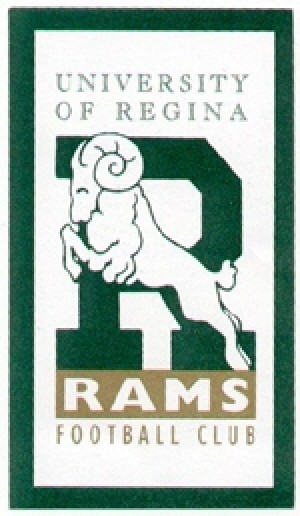 Changes keep coming at the University of Regina with the Rams football team.
In the wake of Mike Gibson's resignation as head coach and the subsequent promotion of offensive co-ordinator Mark McConkey to interim head coach, the team is in need of a defensive co-ordinator.
Paul Dawson has stepped down from the position after spending several years with the team.
The Rams defence gave up 339 points last season as they finished 0-8.