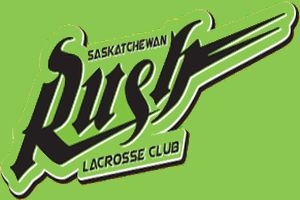 The Saskatchewan Rush are 2-1 on the season after winning their first home game of the season 12-10 over the Colorado Mammoth.
In a back and forth contest, the Rush didn't take the lead until there were less than five minutes to go
Mark Matthews had four goals for the winners, who are now 2-1 on the NLL season.
Just over 86-hundred fans took in the game at Sask-Tel Centre in Saskatoon.