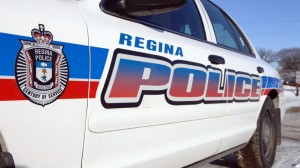 Two Regina Police Service Emergency Service Teams conducted a high-risk search warrant, as part of an ongoing investigation.
On Saturday evening, the Special Weapons and Tactics, or SWAT, as well as Crisis Negotiator teams were sent to  600 block of Pasqua Street.
This search was executed without incident and a quantity of stolen property, firearms and ammunition has been seized.
A man was taken into custody and the investigation is continuing.
More on the charges is expected from Regina Police.