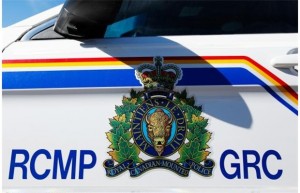 RCMP say complaints about a travel agency in Kindersley have now reached the 2o0-mark.
While RCMP will not officially say what business they are investigating, several reports and a Facebook page state the business is T and T Travel.
Several say they booked trips through the company, but did not receive actual tickets to their destination.
Calls to the business get a voicemail saying they are no longer in business.
While many complaints have been registered, there have been no charges laid.