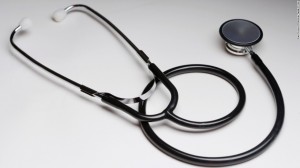 A new journal review on LEAN has shown that the province absorbs a cost of over $1,500 dollars just to achieve a one dollar saving as a result of LEAN.
Government has already spent 40 million dollars on a contract with LEAN consultant John Black and spent more bringing in Japanese sensei. Also, they have claimed to have found $125 million is savings.
One of the authors of the review, Dr. Mark Lemstra, says there was a need for a long time to bring out the facts about the so-called "cost-saving measure". Everywhere you looked you would always get mixed reports about it.
Dr. Lemstra says there have been several reports from the Saskatchewan Union of Nurses about how it has negatively affected them when it comes to engagement and consultation.
That said, he adds there have been some improvements when it comes to safety initiatives like patients washing their hands and staff checking I-D's.
(CJWW)