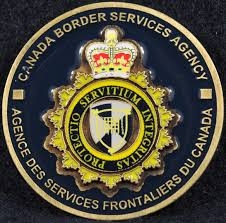 Two men–ages 40 and 41–each face a total of seven charges after allegedly acting as unauthorized immigration consultants.
The Canadian Border Services Agency says the alleged incidents in which false job-offer documents were given to foreign nationals happened between 2007 and 2013.
Qi Wang and Yujuan Cui made their first court appearance last week and will be back in court in March.