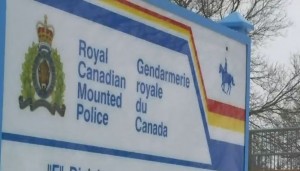 A 43 year old man from Kinley is facing a second degree murder charge after RCMP determined the death last month of a 36 year old woman was suspicious in nature.
Beverly Littlecrow died in a Saskatoon hospital after being admitted on January 24.
It is not clear how she died.
Gabriel Faucher was taken into custody without incident in Saskatoon on Tuesday and will make his first court appearance in Biggar February 17
RCMP do say the two did know one another.