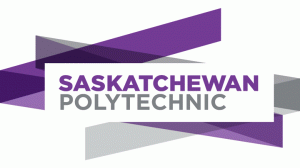 A memorandum of understanding has been signed between Saskatchewan Polytechnic and Otago Polytechnic–located in Dunedin, New Zealand.
The memorandum will see the two post-secondary institutions share their expertise and resources to enhance programs and create cross-cultural awareness.
The two schools will work together on instructor and student exchange programs along with sharing curriculum and instructional materials.
Advanced Education Minister Scott Moe is more than happy to see this agreement put in place as he says this will bring more international students to Saskatchewan while giving Saskatchewan students a chance to study abroad.