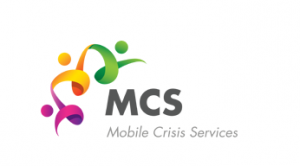 The Saskatchewan Government Employees Union says employees are working to negotiate several issues, the biggest being scheduling.
Grant Nicurity is the President of Mobile Crisis Services.
He says they do the best  with the limited resources they have.
SGEU says the scheduling issues can put clients at risk because workers have to put people on hold in serious situations.