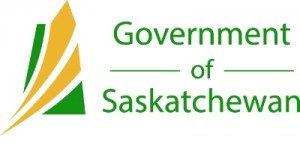 The provincial government is going to give almost a million dollars to the Saskatchewan Abilities Council on a program to help people with disabilities find employment.
The "Partners in Employment Program" will offer a range of services to both individuals and employers to assist people living with disabilities in Regina and Moose Jaw with those services including job placement and helping employees stay a member of the work force.
The council, through their Partners in Employment offices in Regina and Moose Jaw, will assist up to 423 people living with disabilities. These are individuals aged 16 or older who are legally entitled to work in Saskatchewan and are facing barriers to employment which may include physical, cognitive or learning disabilities, mental health issues, health conditions, or limited education and work experience.