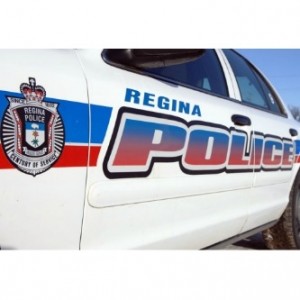 A 28- year old Regina man has been charged with assault with a weapon following a domestic assault on Thursday.
On Friday afternoon, police received a report of a domestic assault that took place on Thursday on the 5600 block of 5th Avenue, with reports there were firearms inside the residence. Police say all the firearms were properly secured.
Officers arrested the suspect on location without incident, and the firearms and ammunition were all seized.
28-year old Travis Q. Holtskog from Regina is charged with assault, assault with a weapon and two charges of unauthorized possession of a firearm.
Holtskog was released on officer undertaking with conditions and will make his first court appearance on these charges in Provincial Court on March 15, 2016.