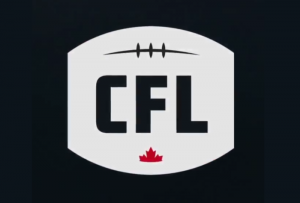 On Tuesday morning at 11 AM Saskatchewan time, over 100 CFL players including a handful of Saskatchewan Roughriders will become free agents.
The list of Riders, who barring a last second contract extension, who are available to all nine teams include offensive linemen Levi Adcock and Xavier Fulton, receivers Ryan Smith and Chris Getzlaf and offensive lineman Corey Watman.
Several names around the league expected to change teams are BC's Andrew Harris, Edmonton's J-C Sherritt, Aaron Grymes and Kendial Lawrence, Toronto's Chad Owens and Ottawa's Keith Shologan.
620 CKRM's Sportscage will originate live from Mosaic Stadium on Tuesday as Rod Pedersen and Luc Mullinder bring you the latest free-agent news with special guests throughout the show.