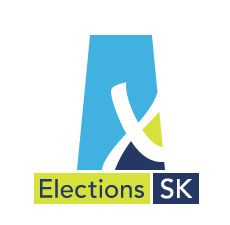 April 4th is election day in Saskatchewan, and Elections Saskatchewan wants to ensure people who can vote are on their permanent voters list.
Spokesperson Tim Kydd says the province changed legislation just over a year ago to introduce the list similar to that operated by Elections Canada.
The list tracks voters and their locations to send out the vital voter information cards, rather than people going door to door to get the same information.
Kydd says a letter was sent to people with their voter information June 2015.
If you need to change that information or did not receive the email, you have until March 22nd to register on the list.
660 thousand of the 815 thousand eligible voters are currently on the permanent voters list.
Kydd says another change is to allow those people forced to stay home to vote.
He says by booking an appointment with Elections Saskatchewan, an official can come over with a ballot box and the eligible voter can cast their ballot.
Kydd says they are also looking for about 10-thousand people to work the provincial election, either through the one day vote on April 4th or through advanced voting, which would be about 5 days.