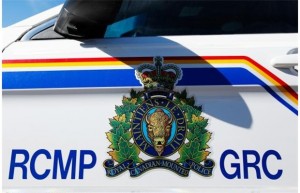 A 25 year old woman is dead after a snowmobile accident early Sunday morning.
RCMP say they were called to the shoreline of a bay in Stanley Mission around 4 AM where they found the woman who was driving the vehicle and a 20 year old passenger.
The passenger was taken to Saskatoon hospital for injuries.
RCMP say neither person was wearing a helmet at the time and that the snowmobile hit  a rock.
The name of the dead woman is not being released.