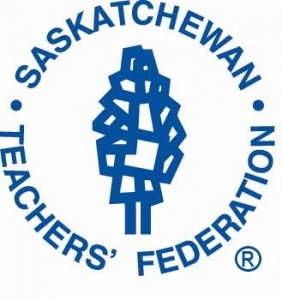 A teacher discipline committee is hearing the case of a former high school principal accused of improperly changing six grades including three that belonged to her daughter.
The allegations against Kimberly Sautner say she changed the grades in June of 2014.
The committee has heard only two people had access to the system to change the grades which were Sautner and the administrative assistant at the high school in Wolseley—Marianne Greening who has denied doing anything.
Sautner has said director of education Ben Grebinski supported the move, but Grebinski is also denying any knowledge of what went on until the discrepancies were discovered.