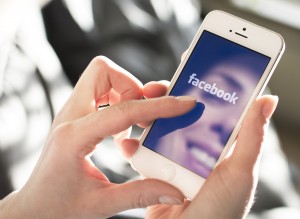 Thursday is the second, and final day of a disciplinary hearing for a Prince Albert nurse who took issue on Facebook with the quality of care her grandfather received while in palliative care at St. Joseph's Integrated Health Centre in Macklin.
The hearing is being held in Regina.
Carolyn Strom, a registered nurse in the Prince Albert Parkland Health Region, pleaded not guilty to one charge of professional misconduct during a hearing held by the Saskatchewan Registered Nurses' Association.
The social media post said some staff were not "up to speed" on end-of-life care.
It also suggested staff would do well with some refresher training.
Strom is facing discipline charges from the Saskatchewan Registered Nurses' Association that include professional misconduct, violation of confidentiality and failure to follow proper channels.
It's expected it will be around 90 days before any decision will be made public.