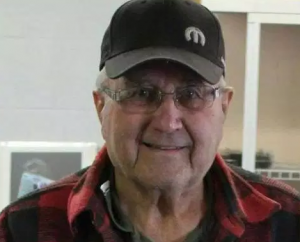 RCMP say their search for a missing Wadena man has been called off after he was found dead.
85-year old Mike Daviduk was last seen February 21.
Police say on that day he was reported leaving his home in Wadena.
On Thursday evening, RCMP reported Daviduk had been found dead with his truck in the RM of Lakeview – it is about six kilometres west of Wadena.
When Daviduk was first reported missing RCMP alerted media and regional authorities.
Rescue planes conducted searches of the area.