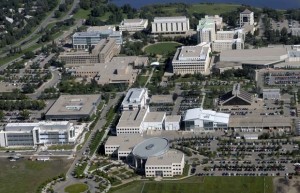 The union representing 1,400 administrative, professional and technical employees at the University of Regina says they've voted to walk out.
The University of Regina Faculty Association says 85 per cent of employees have voted for a strike mandate after three days of mediation in mid-January failed to reach a deal.
The association says outstanding issues are layoff provisions, retirement bonus eligibility and compensation.
The association says the university wants to make workers vulnerable to arbitrary layoff decisions with limited recourse to reassignment.
Negotiations between the two sides began last February.
Faculty members, who also belong to the association, successfully completed negotiations last year.