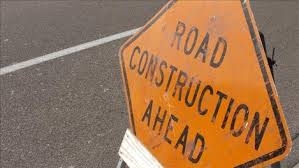 The City of Regina is completing a few projects which could disrupt traffic on Tuesday morning.
Three seperate locations are getting a water system upgrade.
Cambridge Avenue, from Cavendish Avenue to the west leg of Walden Crescent will be affected.
The 15th Avenue to 17th Avenue portion of Lorne Street and the 7th Avenue to 8th Avenue stretch of Pasqua will also experience delays.
Officials ask motorists to avoid the areas if possible.
As with all construction zones, drivers should slow down when travelling through a work area.
The repairs are expected to be concluded by Tuesday afternoon.