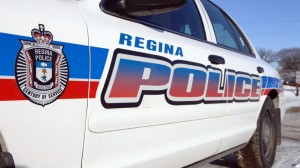 Youth crime rates in Saskatchewan are the highest in Canada, according to a new report by Statistics Canada.
The province leads the country in youth break and enters, assaults, auto thefts and mischief incidents.
Elizabeth Popowich with the Regina Police Service says says they try to combat youth crime with their TRIP program.
"The whole idea behind TRIP is to provide young people and families with resources and support before those young people become involved, in a serious way, in the criminal justice system."
Popowich says they also use school resource officers and a family service unit to support at risk youth.