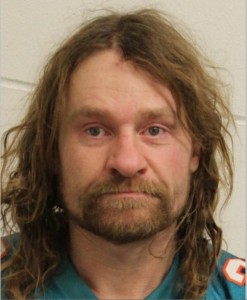 The search continues for a 42 year old man from Norquay that RCMP believe could be armed, and is considered dangerous.
Wayne Babiuk is 6 feet tall and weighs 200 pounds. He hasbrown hair and green eyes.
RCMP said he may be driving a 1998 Ford F-150 SuperCab truck, and that he is known" to live a transient lifestyle meaning it would not be uncommon for him to take shelter in sheds and abandoned buildings."
On February 16, Mounties were called to a residence near Swan Plain after a break and enter.
The homeowners told police they were threatened, and that their home and vehicle was damaged by someone with a baseball bat.
Anyone knowing of Babiuk's whereabouts is asked to call RCMP.