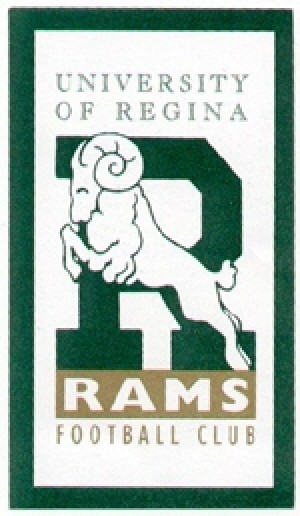 An ex-Ram will be the next head coach of the University football team.
The U of R says former defensive back Sheldon Gray and former linebacker Stephen Bryce are the two finalists.
A final decision as to who will be the new guy won't be made until next month.
The Rams are in need of a new head coach after Mike Gibson bolted the program to take a job with the Edmonton Eskimos after an 0-8 season.
Thunder coach Scott McAulay had been considered as a front runner, but he told the University he would rather stay with the Thunder because of his 9 to 5 job with Pfizer Pharmaceuticals.