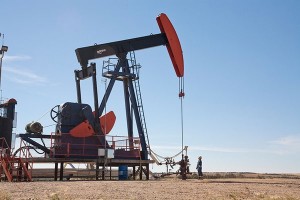 Saskatchewan Premier Brad Wall says if Ottawa is thinking about bailing out Bombardier, it should consider helping the oil-and-gas industry as well.
Bombardier announced yesterday that it plans to lay off seven-thousand employees around the world, including 28-hundred in Canada, mostly in Quebec.
But Wall says that's just one company, while the energy industry is an anchor for the entire country that creates thousands of jobs across Canada.
Wall says Ottawa could pump infrastructure money into provinces hurt by the economic downturn or support the Energy East pipeline project, which would ship Alberta crude oil to refineries in eastern Canada and global markets.
(The Canadian Press)