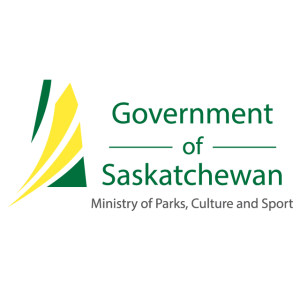 The government of Saskatchewan is honouring three World War soldiers through its news GeoMemorial Commemorative Naming Program.
The Program recognizes the sacrifices of First and Second World War soldiers who paid the ultimate price for their country.
Through the Ministry of Parks, Culture and Sport, the GeoMemorial Program honours individuals born or raised in Saskatchewan who have given their lives during service by naming geographical features in their memory. The program also recognizes Saskatchewan people of prominence who have made significant contributions to the province's history and development.
"Our Government is honoured to recognize the heroic actions of our newest GeoMemorial nominees," Minister of Parks, Culture and Sport Mark Docherty said. "Like the natural features named in their honour, these veterans are a part of our provincial identity and have helped shape our province into the safe, wonderful place it is today. The GeoMemorial Program is a small way of thanking them for all they have done for Saskatchewan."
The most recent people being commemorated through the program include:
Gordon Lake – Named after Private First Class Lawrence Samuel Gordon (born in Eastend, Saskatchewan), who served with the US Army. Killed in France in 1944, Private Lawrence's remains were misidentified as German, and he was interred in a German cemetery. Recent investigations, including DNA testing, positively identified him. His remains were subsequently flown to Eastend, where he was reinterred in August of 2014.
Machan Island – Named after Private James Clyde Machan (born in Hopetown, Ontario and raised in Rosetown, Saskatchewan) who was killed in action while fighting at Passchendaele on November 9, 1917 when he was hit during an artillery bombardment.
Dreveny Lake – Named after Sargent Pavel (Paul) Dreveny (born in Dolni, Bojanovice, Czechoslovakia and raised in Margo, Saskatchewan) who served with the Royal Air Force. After he enlisted in the air force, Sgt. Dreveny was incorporated into a Czech squadron of the RAF as an air gunner. He was killed on July 13, 1944 when the Liberator aircraft he was in crashed in heavy fog.
The GeoMemorial Program has named about 4,000 geographic features across Saskatchewan since its inception in 1947.