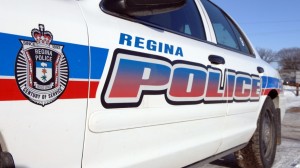 Regina Police have laid charges in the death of a man Saturday, February 20th.
Three youths and one man have been charged.
They are in court Monday.
Police were dispatched to the 700 block of Garnet Street in Regina Saturday for a report of an injured man.
Police and EMS attended and confirmed the man died a short time later in hospital.
The RPS Major Crimes Unit, the Office of the Chief Coroner, Forensic Identification Unit, and uniformed members of the Community Services Division are investigating.