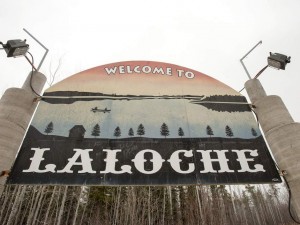 Students are to return Friday to a high school in northern Saskatchewan where two people died in a deadly shooting.
The Northern Lights School Division says an RCMP school resource officer and three security staff will also be at the La Loche Community School when classes resume.
It says the school will have annual emergency drills.
A teacher and teacher's aide were killed and seven others wounded at the school on Jan. 22.
Two teenage brothers were also shot dead in a nearby home.
A 17-year-old suspect charged with first-degree murder and attempted murder is next to appear in court via video on April 12 in La Loche.
(The Canadian Press)