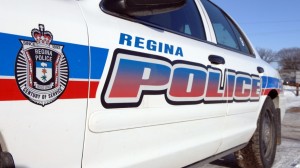 A 29 year old woman is recovering in hospital after being found unconscious Tuesday morning in front of a home in North-Central Regina.
Police were called around 1130 to the home on the 11-hundred block of Robinson.
She was taken to hospital with injuries considered to be serious, but police say she will recover.
At this time, no arrests have been made, and Regina police are investigating.