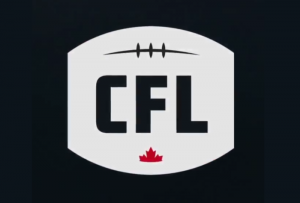 The CFL is making it harder for players who violate anti-doping regulations to enter the league.
The CFL and the CFL Players' Association say they have agreed to implement stricter rules for offending players to be drafted or sign contracts.
A player violating the Canadian Anti-Doping Program or testing positive for a substance banned by the CFL up to 12 months before being draft eligible will be forced to defer his draft status for one year.
A player going through the draft, regardless of whether he's selected or not, who subsequently violates the anti-doping rules will be ineligible to sign a CFL deal for one calendar year from the date of the positive test.
A player ineligible for the draft, from either the Canadian junior football ranks or an international player from another football league or sport, who violates the rules will be unable to sign a CFL contract for one year from the date of the violation.
Last year five players who attended the CFL combine tested positive for banned substances. Three were drafted with linebacker Jonathan Langa appearing in 16 games with the Hamilton Tiger-Cats.
(The Canadian Press)