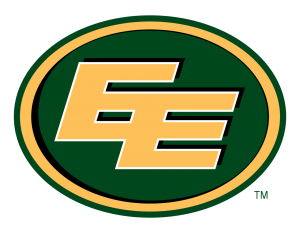 The Edmonton Eskimos have confirmed the signing of former Riders receiver Chris Getzlaf.
Getzlaf, who spent eight years with the green-and-white, had 368 catches for almost 57-hundred yards and 37 TD's with Saskatchewan winning two Grey Cups.
He was not offered a contract by the football club after becoming a free agent earlier this month.