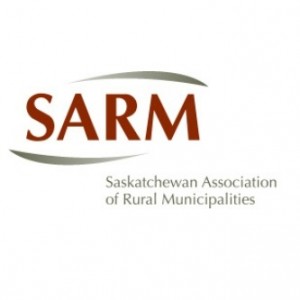 Saskatchewan communities are going to benefit from record municipal revenue sharing.
The provincial government is announcing 271 million dollars in municipal revenue sharing for 2016-17 with cities getting almost 48 percent of the money and rural getting just over 28 percent of the money or more than 76.6 million dollars.
Ray Orb is the president of the Saskatchewan Association of Rural Municipalities and he says this helps rural Saskatchewan a great deal.
Municipal revenue sharing grants give cities, towns, villages and rural municipalities the equivalent of one percentage point of provincial sales tax revenue.