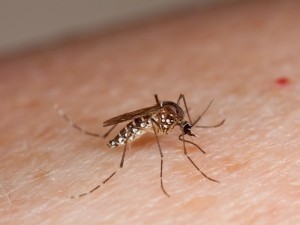 Saskatchewan has its first case of the Zika virus.
The Public Health Agency of Canada confirmed the case Thursday.
Officials in Saskatchewan have notified the infected person, along with their physicians.
A number of other cases of the virus have been reported in Canada.
The Public Health Agency of Canada says it expects to see occasional cases of Zika virus in returning travellers and says there are
guideline
s for testing and precautions.
The Zika virus has been spreading across South America in the past few months and it has health officials sounding the alarm.
Saskatchewan's deputy medical health officer recently stated pregnant women should take caution before heading to one of the affected countries.
Health Canada has said the mosquitos that carry the virus cannot survive this province's cold.
The province's chief medical health officer, Dr. Saqib Shahab, is expected to speak on the confirmed case sometime Friday.