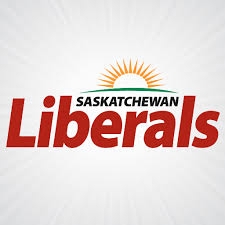 The Saskatchewan Liberal Party has developed a First Nations and Metis Federation platform that would include more consultation with First Nations and Metis communities.
Liberal Leader Darrin Lamoureux says, if his party forms government it would allow inmates with four years or less remaining on their sentences to be transferred to healing centres in First Nations communities. His party would create a $3.5 million economic development fund to support First Nations and Metis young entrepreneurs for business plans and start-up costs. They would develop a First Nations and Metis owned pipeline system running south to north; promote partnerships with private industry to construct refineries, and connect these refineries to a pipeline that crosses through Manitoba to the Port of Churchill.
Lamoureux says a Liberal government would partner with First Nations and Metis to establish a northern Saskatchewan rail line to get commodities to the Port of Churchill. Liberals would also promote communities on sovereign land to become energy self-sufficient through solar and wind generation with the ability to sell excess renewable power into the provincial grid.
(CJWW)