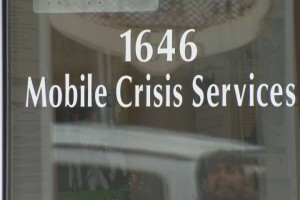 Workers from the Regina Mobile Crisis Services' union are venting their frustration during a protest on Saturday.
At issue are workloads and scheduling issues.
The workers say there is only one Crisis Worker scheduled to work weekday shifts and it's simply not enough to keep up with volumes.
Bronwyn Wyatt, an SGEU spokesperson, says to further frustrate the issues, their strike mandate cannot be served because they have been deemed essential services.
She says workers are experiencing ethical dilemmas, mental exhaustion, and safety concerns for both employees and clients.
Wyatt says the workers have been operating without a contract for several years.