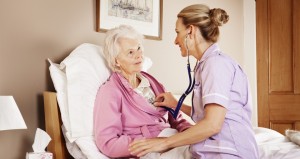 The NDP is making election promises for more beds and longer hours at City Hospital in Saskatoon.
NDP Leader Cam Broten says if elected, his party would add 40 new acute care beds over the next year.
The party says there are only 73 beds in active care units at the hospital, and 169 in use, but the hospital was designed for a capacity of 343 beds.
They are also promising to extend emergency room hours from 8 a.m. to midnight, which is more than four hours longers than existing hours.