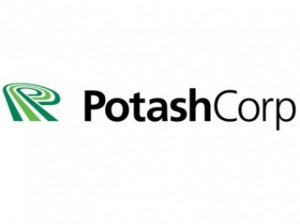 The Potash Corporation of Saskatchewan says effective March 20, they are going to "curtail"  production at its mines in Allan and Lanigan for four weeks.
In a news release on the company website, PCS say the inventory adjustments are consistent with their practice of matching supply to demand.
The company adds there will be no layoffs from this move as the cuts will be achieved using maintenance shutdowns.